The Texas Society of Architects is pleased to announce the recipients of its 2019 Honor Awards. This program recognizes exceptional members, firms, individuals, and organizations for outstanding achievements in support of the profession of architecture, the built environment, and quality of life in Texas. Recipients were recognized at various events during TxA's 80th Annual Conference and Design Expo in Galveston.
Medal for Lifetime Achievement in Honor of Llewellyn W. Pitts FAIA
Chris Carson, FAIA, San Antonio
Chris Carson, FAIA, served as principal and chairman of the board of Ford, Powell & Carson for more than 50 years. He joined O'Neil Ford & Associates in 1956 and was named partner 11 years later. Carson was instrumental in the development of a Southwest regional architecture and is best known for residential projects, including his seminal work, the Steves Residence in San Antonio. Carson also designed the Cowboy Artists of America Museum in Kerrville, the Robert J. & Helen C. Kleberg South Texas Heritage Center at the Witte Museum in San Antonio, and the nationally acclaimed Cibolo Creek Ranch in West Texas.
---
Architecture Firm Award
GFF
GFF is an award-winning multidisciplinary design firm based in Dallas, Fort Worth, and Austin with a 37-year history of creating memorable places through engagements for real estate development, corporate, and institutional clients. The firm is nationally recognized for its trademark design excellence, for having built a civic-minded practice whose spirit of service to the profession and the community spans two generations of leadership, and for innovation in sustainability. GFF's projects include Old Parkland Campus in Dallas, the Texas A&M University-Central Texas MasterPlan, and Camp John Marc in Bosque County. The firm also served as LEED consultant on the Perot Museum of Nature and Science.
---
O'Neil Ford Medal for Design Achievement
Gary Cunningham, FAIA, Dallas
Founder and president of Cunningham Architects, Gary "Corky" Cunningham, FAIA, is a visionary Texas architect whose work has evolved and developed within the context of his hometown of Dallas and throughout the state. While unmistakably modern, his designs are also regional and contextual. Cunningham has created a significant body of highly original, thoughtful, and idiosyncratic work across a wide variety of scales and project types, bringing his unique vision and commitment to craft to each of these projects. Among his most notable works are the Cistercian Abbey Church, Latorre Residence, Addison Conference and Theatre Centre, and the Temple Emanu-El Renovation and Expansion, all in the Dallas area.
---
Award for Community Service in Honor of James D. Pfluger FAIA
Betsy del Monte, FAIA
Sustainability Consultant, Cameron MacAllister Group
Adjunct Professor, Southern Methodist University, Dallas
---
Award for Outstanding Educational Contributions in Honor of Edward J. Romieniec FAIA
Patricia Belton Oliver, FAIA
Dean, University of Houston Gerald D. Hines College of Architecture and Design, Houston
---
Award for Young Professional Achievement in Honor of William W. Caudill FAIA
Catherine Callaway, AIA, Houston
---
Associate Member of the Year
Sandra Montalbo, Assoc. AIA, San Antonio
---
Award for Excellence in the Promotion of Architecture through the Media in Honor of John G. Flowers Hon. AIA
Mark Lamster, Dallas
---
Mentorship Award
AIA Dallas Young Professionals Network, Dallas
---
Artisan Award
Bridge Projects, San Antonio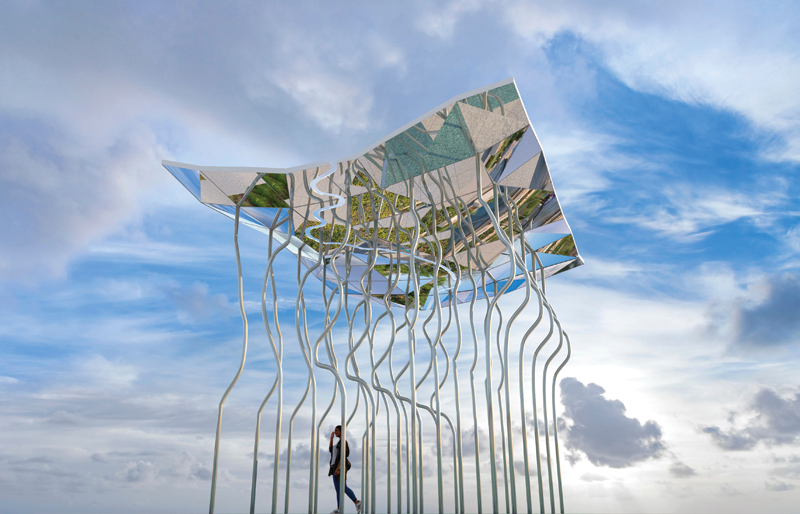 ---
Artisan Award
Jim Thomas, Owner, Thomas Studio & Foundry, Austin
---
Artisan Award
Sebastian Construction Group, Dallas
---
Citation of Honor
Activate Houston Street, San Antonio
---
Citation of Honor
Friends of the Katy Trail, Dallas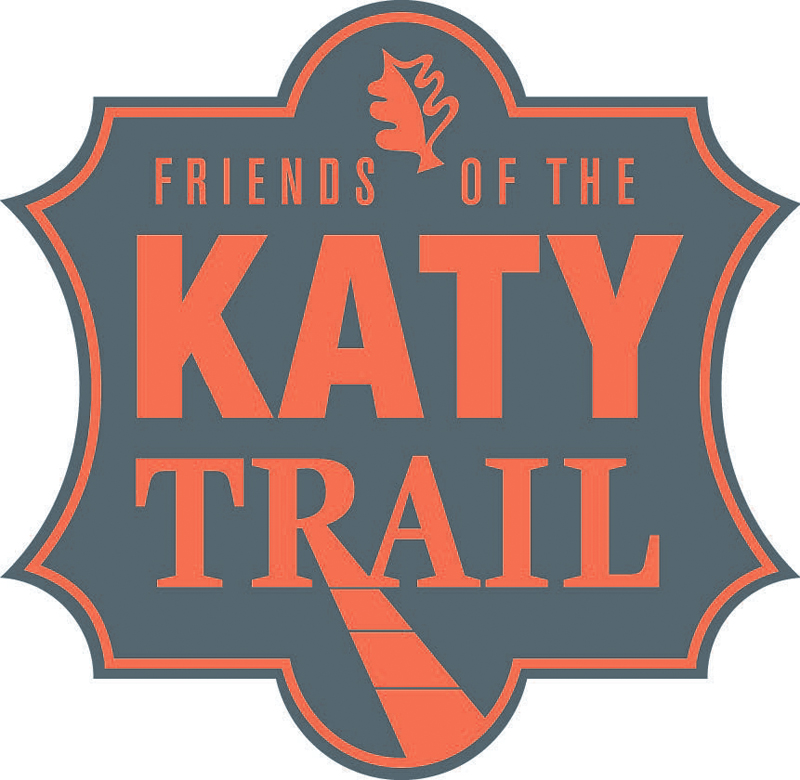 ---
Citation of Honor
Under 1 Roof, San Antonio
---
Honorary Membership
Mary Brinegar, Dallas