The Texas Society of Architects announced the recipients of its 2016 Honor Awards on August 26. Honorees will be recognized at various events during the Society's 77th Annual Conference and Design Expo, to be held in San Antonio on November 3–5, 2016.
Medal for Lifetime Achievement in Honor of Llewellyn W. Pitts FAIA
Sinclair Black, FAIA, Austin
Professor Sinclair Black's 50-year career in professional practice and architectural education demonstrates a lifetime of courageous accomplishment in urban planning and the built environment. His career has included significant advancement of standards for urban public spaces and innovative master planning. Black has been a visionary in advocating for the importance of natural environments within Austin's urban core, and in the revitalization of the city's downtown streetscapes. Black has also profoundly influenced generations of architects and planners as an educator, and has produced many publications, learned articles, and lectures in support of AIA and the profession. His contributions have left the state richer in its urban fabric and will continue to shape it for years to come.
Regarding the Great Streets Master Plan, for which Black served as project principal, one supporter of his nomination commented, "In 2022, Austinites will look back on a 20-year effort that completely transformed downtown, tip our hats to Sinclair Black, and say, 'Thank you.'"
Architecture Firm Award
Miró Rivera Architects, Austin
TxA's 2016 "Firm of the Year" Miró Rivera Architects has established an international reputation for excellence in architectural design and leadership. Through projects such as "Bridge & Guest House," which launched them onto the international stage, the Circuit of the Americas Formula 1 track/performance venue, and Chinmaya Mission, a Hindu temple described as "something of India and something of Texas," the firm has advanced the quality of the built environment and truly raised the bar for AIA and professional practice. Design principals Juan Miró, FAIA, and Miguel Rivera, FAIA, have also made significant contributions to architectural and planning higher education, inspiring a generation of students as educators and mentors.
"I believe it is their compassion — their humane, even loving approach — that has resulted in such great work," noted one colleague, who went on to comment on the firm's contributions in the context of globalization and homogenization of culture: "Their work and their very selves are both global and uniquely local. They are proving that as architects, we have the ability and the power to lead the way to a world that is beautiful, relevant, and flourishing for all."
Award for Community Service in Honor of James D. Pfluger, FAIA
 Paul Dennehy, AIA, Fort Worth
Award for Young Professional Achievement in Honor of William W. Caudill, FAIA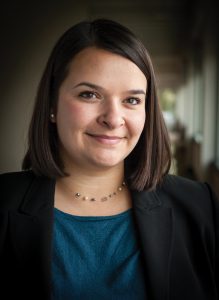 Jennifer Workman, AIA, Dallas
Associate Member of the Year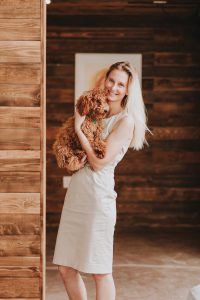 R. Wilson Hanks, Assoc. AIA, Austin
Mentorship Award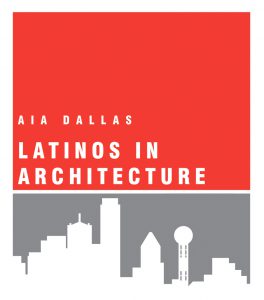 AIA Dallas Latinos in Architecture Network, Dallas
Award for Excellence in the Promotion of Architecture through the Media in Honor of John G. Flowers, Hon. AIA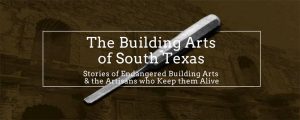 The Building Arts Group, San Antonio
Citation of Honor
Downtown Dallas, Inc.
Honorary Membership
Linda Owen, Dallas
Nancy A. Nasher & David J. Haemisegger, Dallas